About World of Golf
In the heart of Jo'Burg lies 18 hectares of land dedicated to life – family, friends, sunshine, the outdoors, leisure and sport. Themed around the game of golf, we are South Africa's leading golf and family leisure park. Whether you want to tee off your first game of golf, refine your skills, or need a world-class venue for your next corporate team building or child's birthday party, we have something to offer.
World of Golf by numbers
Membership costs R17.71 a day (cheaper than a cappuccino...)
280 seats available at Dimples Café
2000 square metres of world-class play area dedicated to kids
There are over 200 000 top-quality golf balls in circulation
Over 5 000 000 balls are hit every month
Over 60 000 000 golf balls are hit a year!
What can I do there?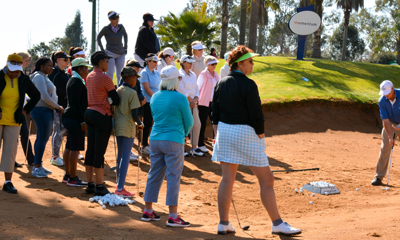 Learn
If you're a beginner, attend one of our daily coaching sessions or, any of our free daily masterclasses. For pro's; refine your skills with our game improvement specialists.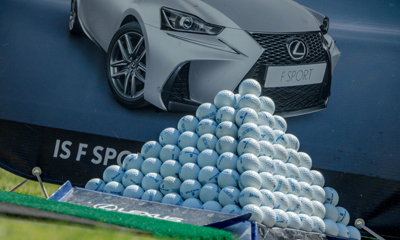 Practice
Practice every shot you can imagine at one of our eight worlds specifically designed to allow you to improve every aspect of your game.
Shop
We have a wide retail offering. From our Nike retail store, to our Cool Clubs performance lab, Dimples Café and MoreWellness Spa. We also have gift vouchers – the perfect gift!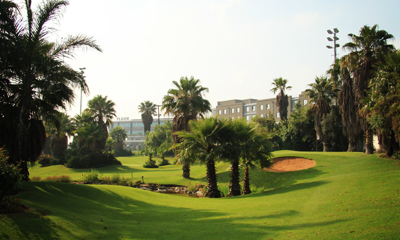 Play
Test your skills or have a fun game on our immaculate nine-hole wedge and putt course. Can you beat Gary Player's record score of four-under?
Explore
The World of Golf is Johannesburg's leading family and golf leisure park and the biggest, and only, golfing theme park in the Southern Hemisphere.
For those that love the game of golf, our world-class golfing mecca is ideal for beginners, professionals and playing for fun. Expertly designed and professionally staffed to help you perfect every aspect of the game. Whether you're a member, visiting for the day, taking a masterclass or testing out your new 10-iron – there is something here for everyone.
Even if you don't play golf, we have something for you. Whether it's a quiet spot for lunch while your kids tear up the pay area, a massage from MoreWellness Spa, or a corporate teambuilding event; we're the best place to spend your mornings, afternoons and evenings.