What can I do there?
The World of Golf is Johannesburg's leading family and golf leisure park and the biggest, and only, golfing theme park in the Southern Hemisphere.
For those that love the game of golf, our world-class golfing mecca is ideal for beginners, professionals and playing for fun. Expertly designed and professionally staffed to help you perfect every aspect of the game. Whether you're a member, visiting for the day, taking a masterclass or testing out your new 10-iron – there is something here for everyone.
Even if you don't play golf, we have something for you. Whether it's a quiet spot for lunch while your kids tear up the pay area, a massage from MoreWellness Spa, or a corporate teambuilding event; we're the best place to spend your mornings, afternoons and evenings.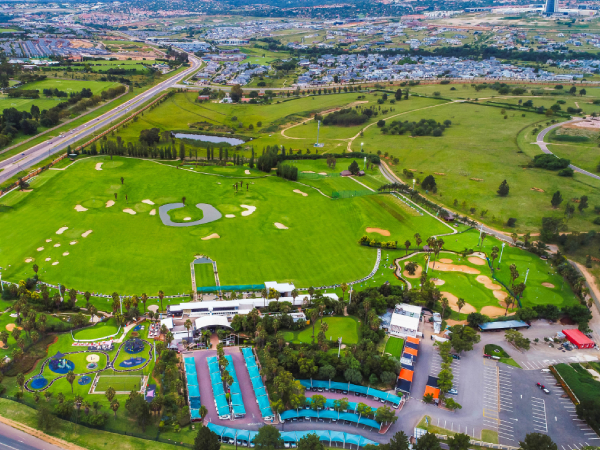 Worlds
The World of Golf is the place to practice every shot you can imagine. With an unlimited number of balls, and we're open 15 hours a day – which means you can practice before, during and after work – this is the ideal location for all levels of golfers.
Golf, and so much more
If you've never been to the World of Golf before – what are you waiting for? There is so much on offer – whether you play golf or not – you're sure to enjoy the Spa, coffee at Dimples or kids play area.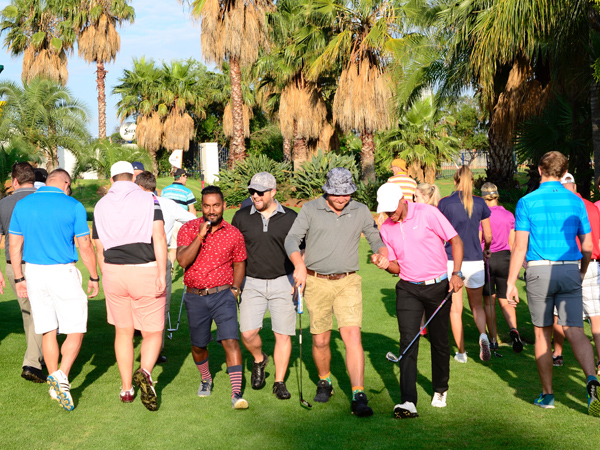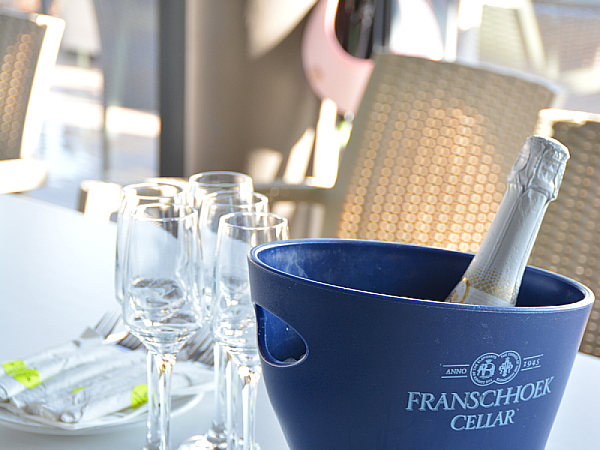 Dine at Dimples
Dimples café is not only famous for the best cappuccinos in Jo'burg, but also its extensive menu. Offering freshly prepared and delicious meals, Dimples is a great place to stop in for lunch, or host your child's next birthday party. Kids get to enjoy the play area, but can make their own pizza's too!
DIMPLES - WORLD OF GOLF: VIEW OUR LATEST MENU HERE
Entertain the kids
The World of Golf is the best place for active kids! If you children are interested in playing golf they can start and refine their game with our team of trainers. Even if your children don't play golf, they'll love the 2000-square meter play area fully-equipped with the latest jungle gyms, slides, swings – and more. Your kids will want to spend all their free time, and their next party with us. Parents can book private group lessons for children ages between 4-11. Please see packages and pricing here.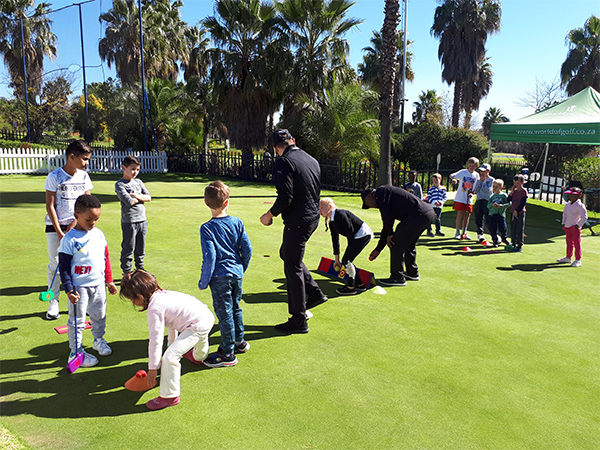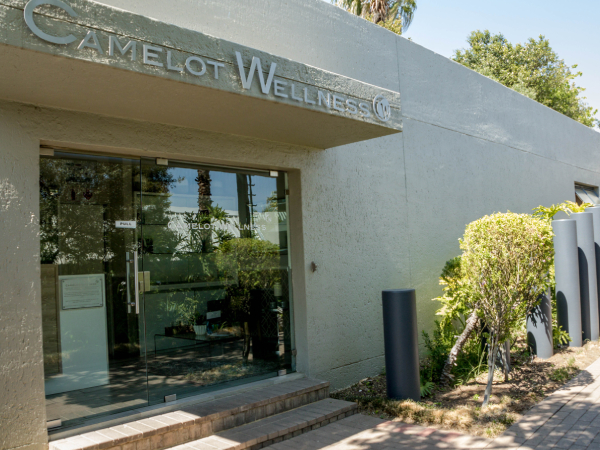 Relax at MoreWellness Spa
This wellness oasis is a unique, luxurious and convenient part of the facility. It offers a wide range of beauty treatments and massage therapies that go beyond one's daily skin care regime. Our wellness and beauty treatments create a sense of well-being, vitality and optimal health. Members receive 10% off their treatments.
Plush Car Wash
Have your car expertly cleaned while you enjoy your time at the World of Golf by Plush Car Wash – the professional's choice.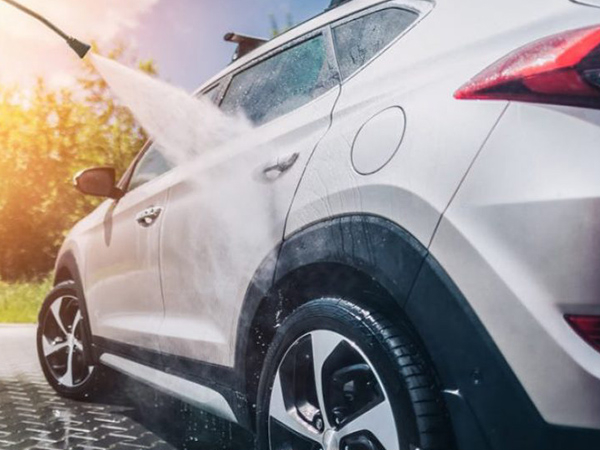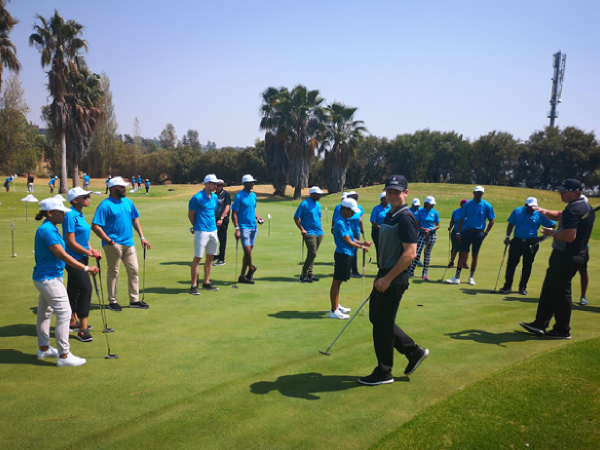 Events, conferences & teambuilding
There's something happening every day at the World of Golf leisure park – from daily coaching and skills masterclasses to pizza-making and sand art for the kids. With so much on offer, we're the ideal location for your next event – whether that's a children's party, corporate teambuilding, product launch, conference or year-end function. Our events team offer a full event management service from venue to décor and catering.
Vouchers
A voucher for the World of Golf is the perfect gift for family, friends, colleagues or clients. Whether they choose to spend time practicing their swing, a relaxing day at the spa, individual lessons, or group tuition.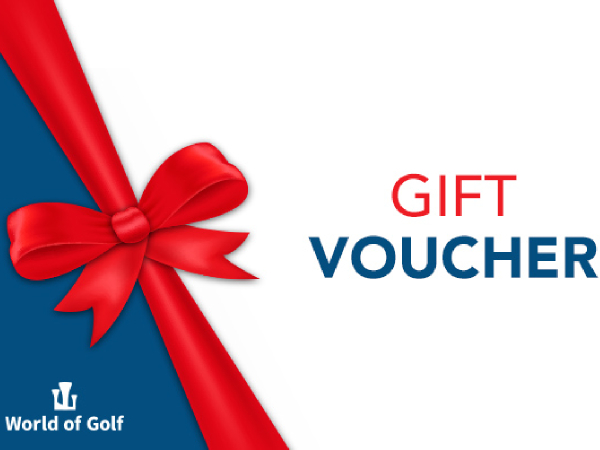 Operating Times
Kindly note. The wearing of masks are mandatory as per government regulations. No mask = no entry.
Daily pricing
Did you know, that even if you're not a member, you can visit us for the day?
*Please note:
If you are just coming to Dimples Café, and do not require access to kids play area or golf facilities, there is no fee.