About World of Golf
In the heart of Jo'Burg lies 18 hectares of land dedicated to life – family, friends, sunshine, the outdoors, leisure and sport. Themed around the game of golf, we are South Africa's leading golf and family leisure park. Whether you want to tee off your first game of golf, refine your skills, or need a world-class venue for your next corporate team building or child's birthday party, we have something to offer.
Membership & pricing
We offer a variety of flexible and affordable membership options to suit every level of golfer. Our facility offers a relaxed and unintimidating environment to refine your game.
Memberships gives you unlimited access and unlimited balls to practise at our world-class facilities, seven days a week, before, during and after work. You also get unlimited use of our PwC Wedge and Putt Par-3 course.
First one will be replaced by JS
First one will be replaced by JS
What can I do there?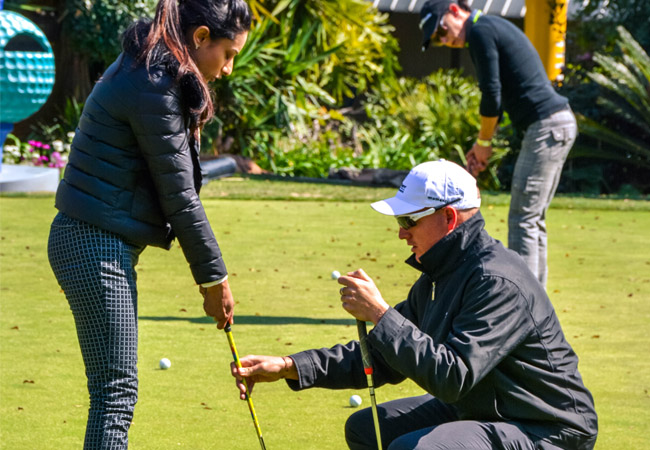 Improve your game
Whether you're young or old, a beginner or aspiring professional, the World of Golf and the Gary Player Golf Experience have a team of highly qualified and skilled professionals that can get you into golf or get you better.
Family fun
The World of Golf is about so much more than just golf. There is loads for the entire family to do. Our world class Dimples Café serves a variety of tasting meals and treats. The MoreWellness Spa will pamper the golfer and non-golfer alike, but it is the World of Kids that continues to be the biggest attraction for parents looking for a break, and youngsters looking for an awesome time outside.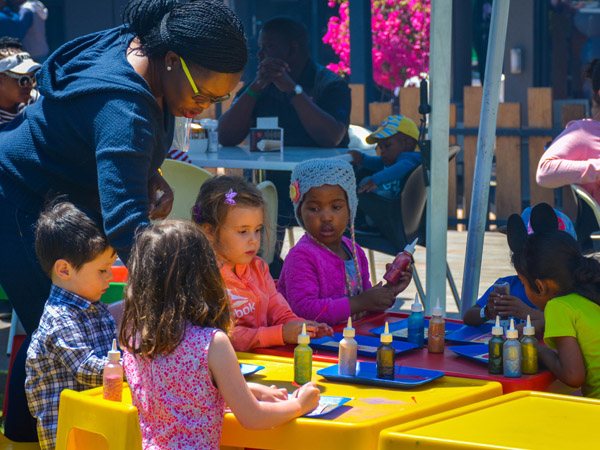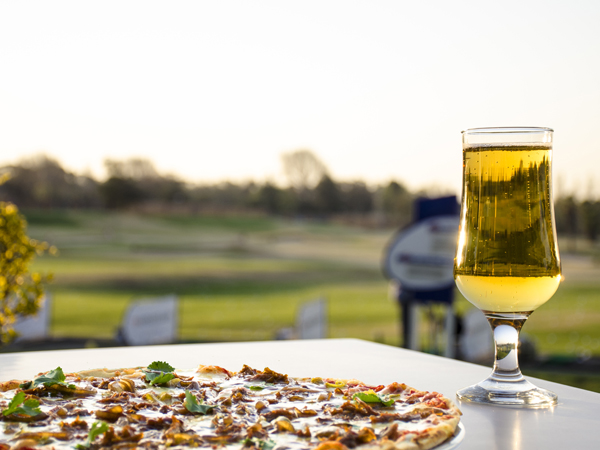 Indulge yourself
The Dimples Café serves a variety of delicious tasting meals and treats. With a well-stocked bar, the best coffee in town, great craft beers and an unbelievable menu of tasty foods, there is no better place to eat, than at the World of Golf's Dimples Café. Something for everyone.
What's going on?
There are currently no events coming up!